Raider Day of Giving
Raider Day of Giving 2023! Help us reach our goal of 850 gifts by midnight on June 8th.
Give now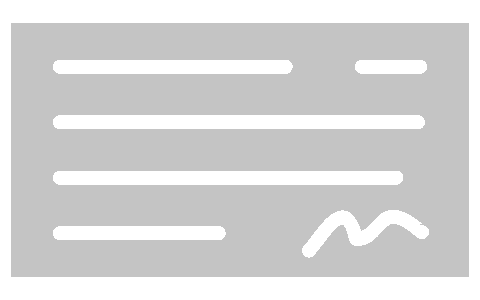 Organizer
Jennifer Plouffe, Associate Director of Advancement
Update #4 - 3 months ago
Stay tuned next week for final updates and raffle winners from Raider Day of Giving! Thanks for your patience as we continue to wait for delayed mail to arrive.
Mail Truck
Posted on Friday, June 16th, 2023, 2:00 pm EDT
See all updates
About
​
For over 85 years, Central Catholic has embraced academic excellence, while celebrating the spiritual, moral, intellectual, emotional and physical growth of the whole person.Let's face it…the world is a better place with Raider Nation leading it! Your support directly celebrates everything Central! It would be great to have support from all 50 states and multiple countries world wide, help us reach this goal!
Click on the "Supporters" tab above to see this year's interactive map!
If you pledge a gift by check, please mail it to Central Catholic High School, 300 Hampshire Street, Lawrence, MA 01841, Attn: Raider Day of Giving
Note: If you are donating via Venmo, the last 4 digits are 8232.
Update #3 - 4 months ago
WE'RE STILL COUNTING!!!
Thank you to everyone that participated in Raider Day of Giving! We are still counting all the gifts that came in yesterday and we are waiting (impatiently) for the mail to arrive. Unofficially*, we received nearly 1,300 gifts and surpassed our goal by 450 gifts. We also achieved over $143,000 in challenge gifts. We are on track to have one of our largest, if not our largest, Raider Day of Giving yet! Be on the lookout for final number in the days to come.
Posted on Friday, June 9th, 2023, 10:45 am EDT
Update #2 - 4 months ago
Toast to a strong finish! A CC Bamboo Drink Coaster
Anyone who makes a gift between 8pm and midnight EST will receive a Central Catholic Bamboo Drink Coaster!
Make your gift and make a toast to the success of this year's Raider Day of Giving!
You've earned it.
Posted on Thursday, June 8th, 2023, 8:00 pm EDT
Update #1 - 4 months ago
The Early Bird Gets the BOOK Worm!
Participants in Raider Day of Giving who make their gift prior to 7:00 AM on June 8 will receive a Central Catholic leather bookmark. Leave your mark and help students find their place with a gift to CCHS!
Posted on Friday, June 2nd, 2023, 1:30 pm EDT
Give now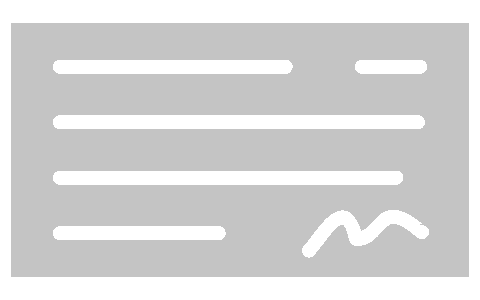 Campaign ends Thursday, June 8th, 2023, 11:59 pm EDT